I Will Manage Your Facebook & Instagram Posting
0.0/5 (0 Feedback)

0 in Queue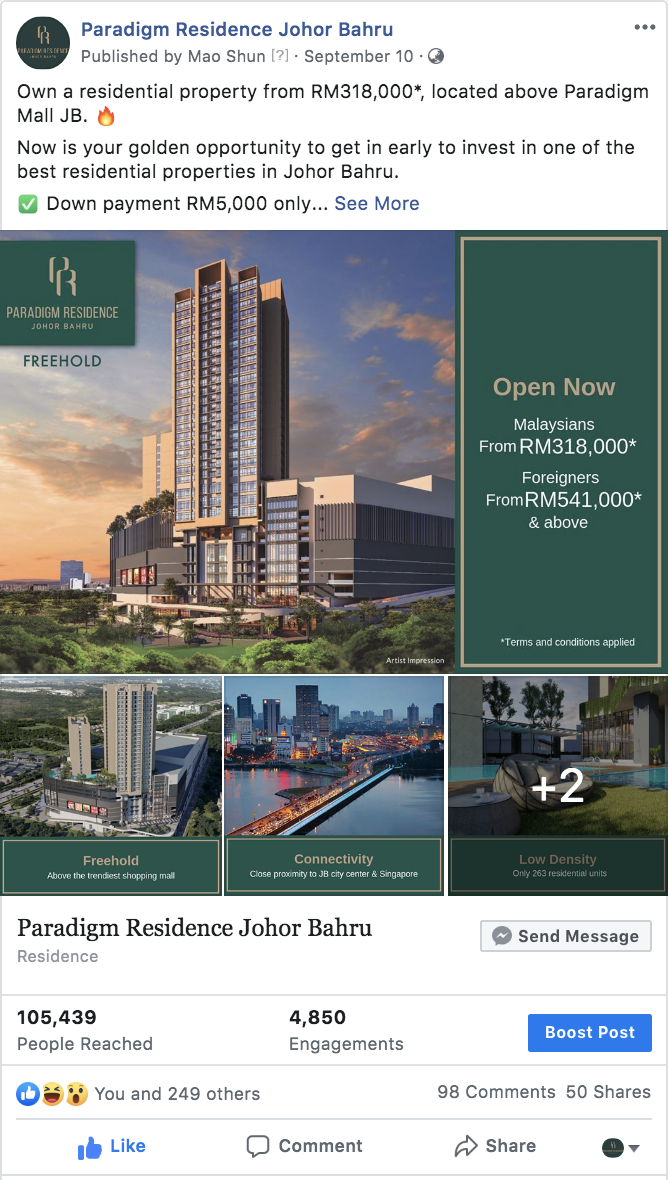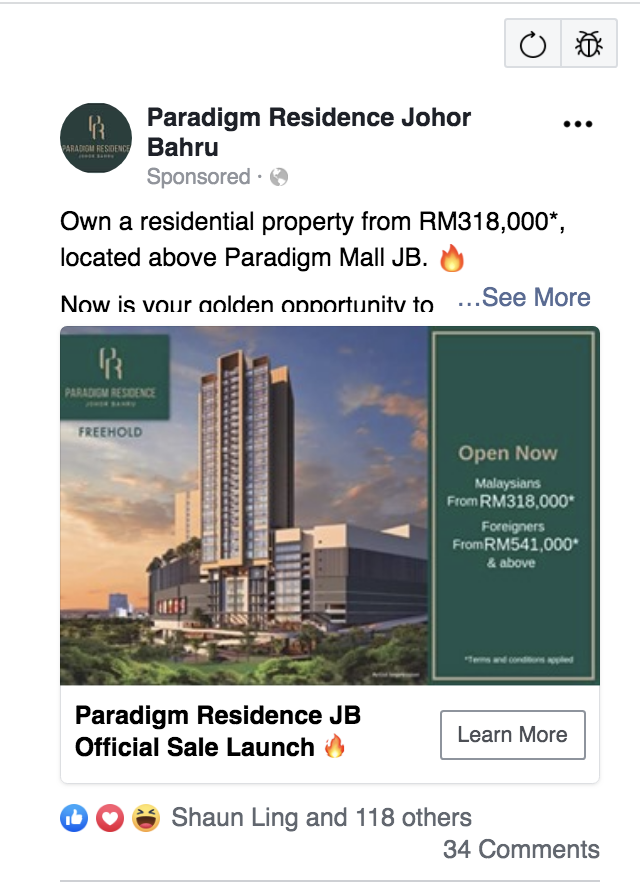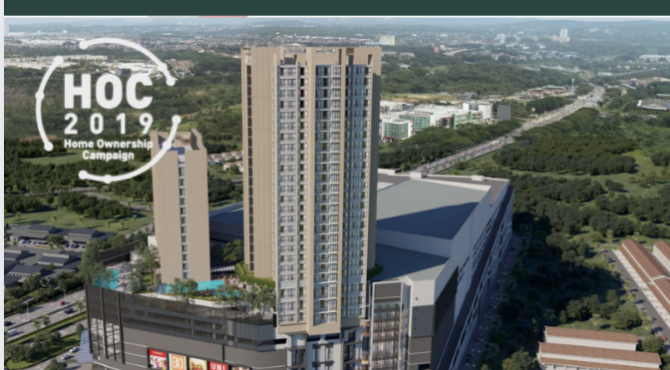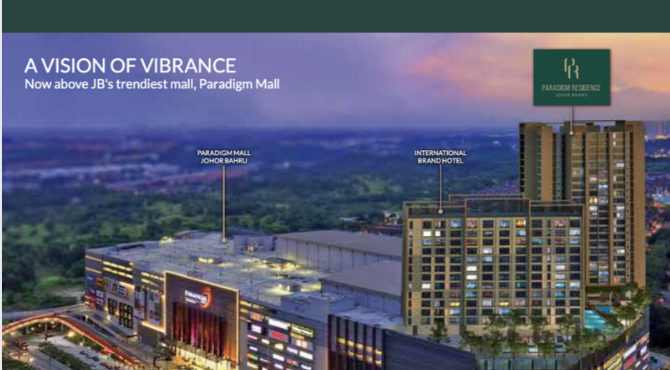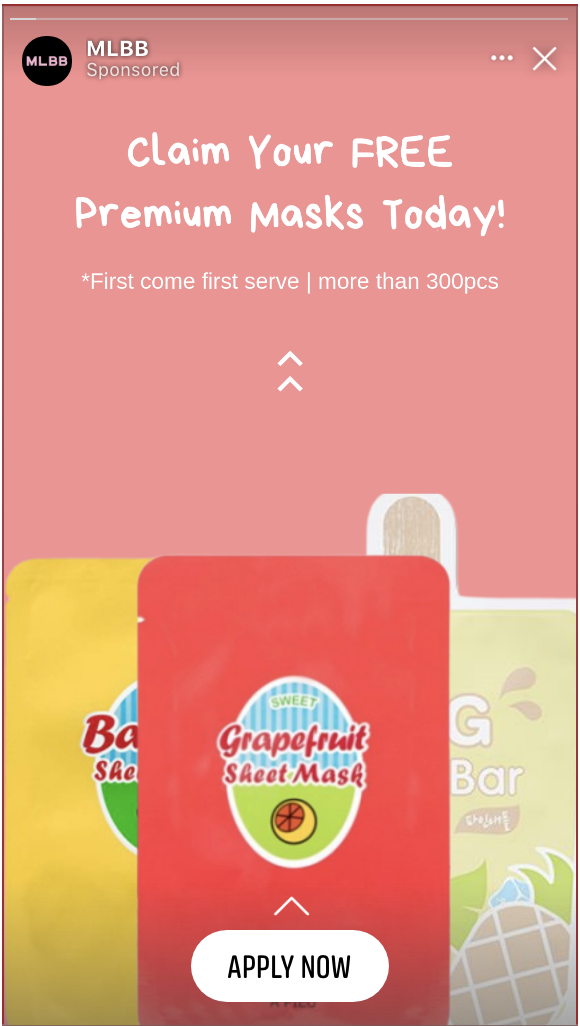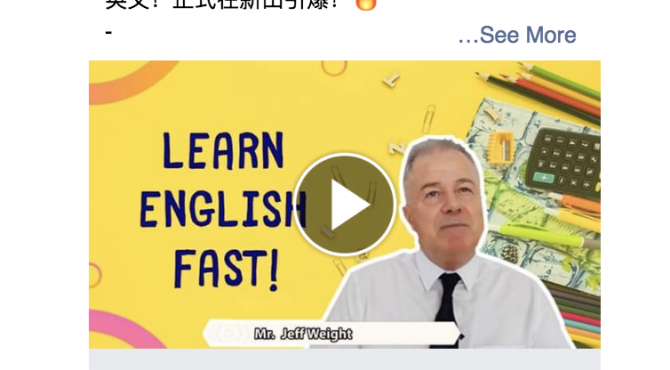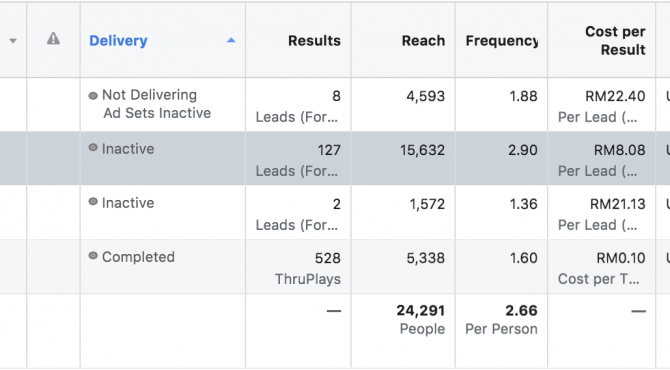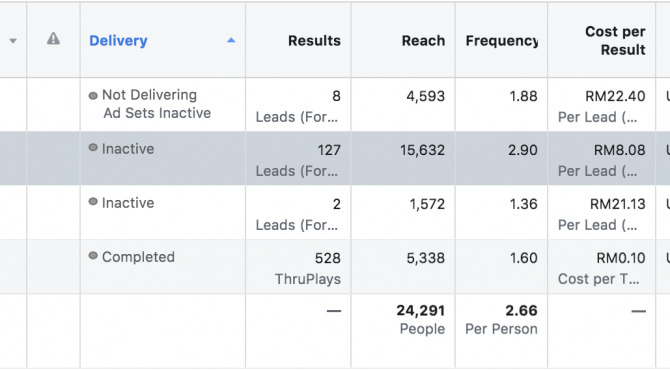 Social Media Management (Facebook & Instagram Posting)
Regular Updates On Facebook & Instagram has become important branding for EVERY business today to create TRUST among customers.
Consumers today want to see REAL & INSTANT updates from brands or companies their before they make their purchases. Businesses need to be more PERSONALISED and CONNECTED especially on social media.
Handling social media posting daily isn't an easy task. Coming up with content to post is STRESSFUL. And that's where Talenthouzz comes into play.
Why Should You Hire Me?
I'm screened by #Talenthouzz. Real reviews by business owners.
I'm near you. Located in Johor Bahru, Malaysia.
I can be contacted through WhatsApp
Talenthouzz has a project management system to manage our project flow.
Our work are documented. So my performance is transparent.
You can fire me if you think I can't perform up to your standard.
I'm affordable.
What Services Contains?
4 posts per month
Chatbot setup
Copywriting & design
Optimize for engagement